About us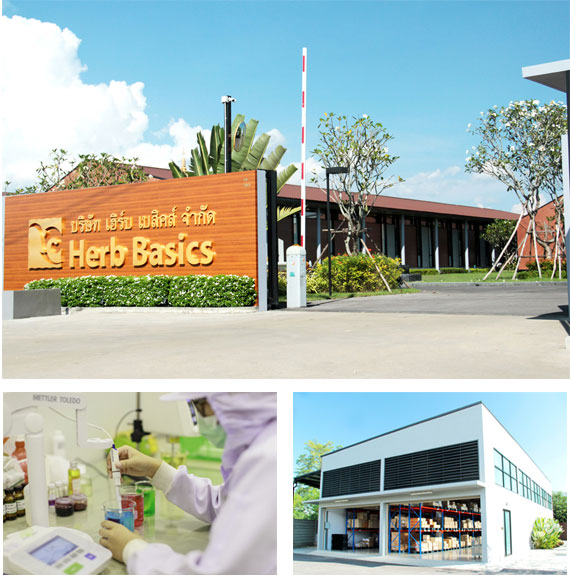 Herb Basics is the producer of Thai home spa, aromatherapy, herbal products and gifts. Located in Chiang Mai, Thailand, Herb Basics was found in 2003 and it is now operating its own retail branches in Chiang Mai, Bangkok and Phuket. With the ingredients picked specifically for their skin enhancing properties, Herb Basics products are unique because we use local herbs of Chiang Mai and Thailand as our main ingredients. We also give emphasis to our original design and packaging to make the products appealing to our customers as a choice of souvenirs and personal uses.

Other than the looks, our products are made with passion and high quality. Herb Basics products surpasses GMP (ISO22716: 2007) requirements and Halal for cosmetics. Our products are made with environmentally consciousness and because of that we received a "Green Factory" certification.

As a result, Herb Basics are well-received by our customers. We are Chiang Mai Top 10 Brand by the Chiang Mai Chamber of Commerce. We also received the Certificate of Popularity in 2017 from Dianping as a guaranteed of warm supports from our customers.